Cute Couple!Gwen Stefani Admits She Tries To Sabotage Blake Shelton On 'The Voice': 'I Like To Mess With Him'
Though Blake Shelton will be leaving The Voice next year after 23 seasons, his wife and costar, Gwen Stefani, isn't letting him have the upper-hand in the music competition!
This current season is the pair's first as spouses, so the blonde beauty sees no issue in having a little fun with her man as the cameras roll.
"I was definitely pressing when Blake would press, 'cause I like to mess with him," she quipped in a recent interview of using the show's red button to get talented contestants on her team. "But I also like to follow his taste."
While Stefani, 53, hasn't revealed whether she's also stepping away from the show, she does plan on gifting Shelton, 46, a special something once his stint wraps in 2023.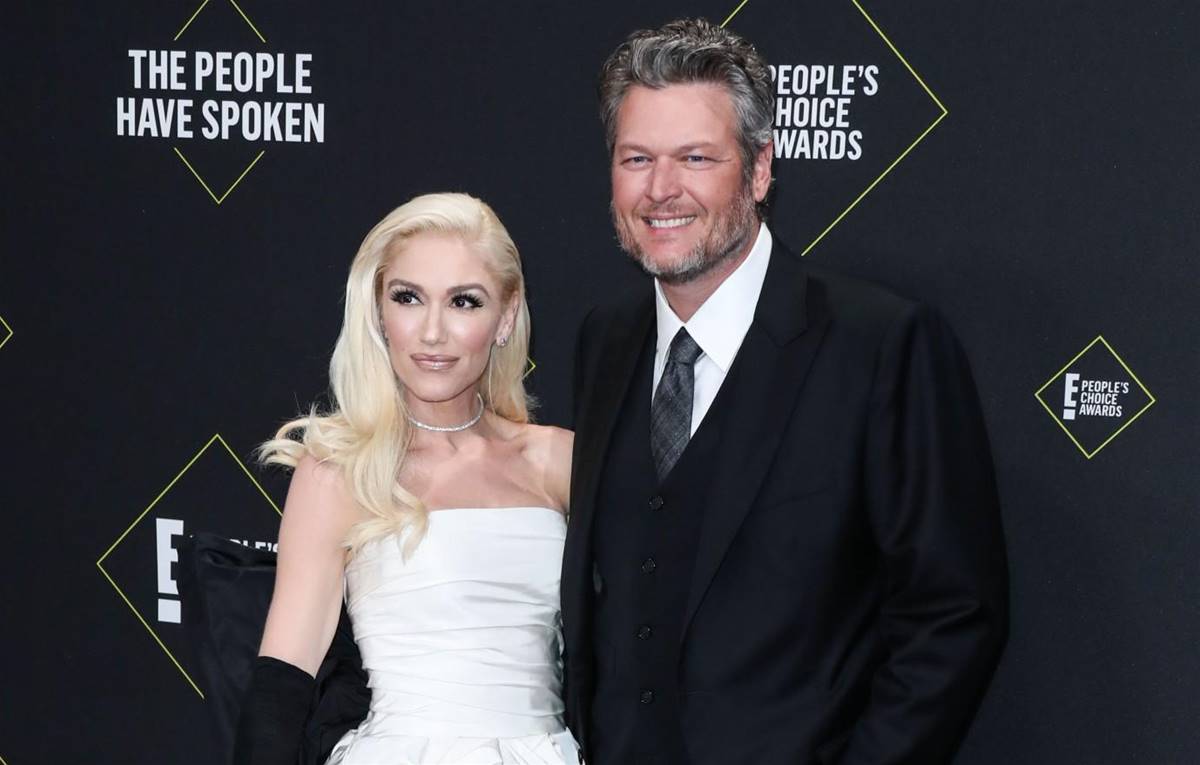 "This is crazy 'cause everyone's coming after me for ideas, 'What should we do?' and it's hard, you know, he has everything," she noted of potential presents. "But I think his favorite thing would be a bag of corn, like honestly, he would be so thrilled. Or fertilizer or something like that."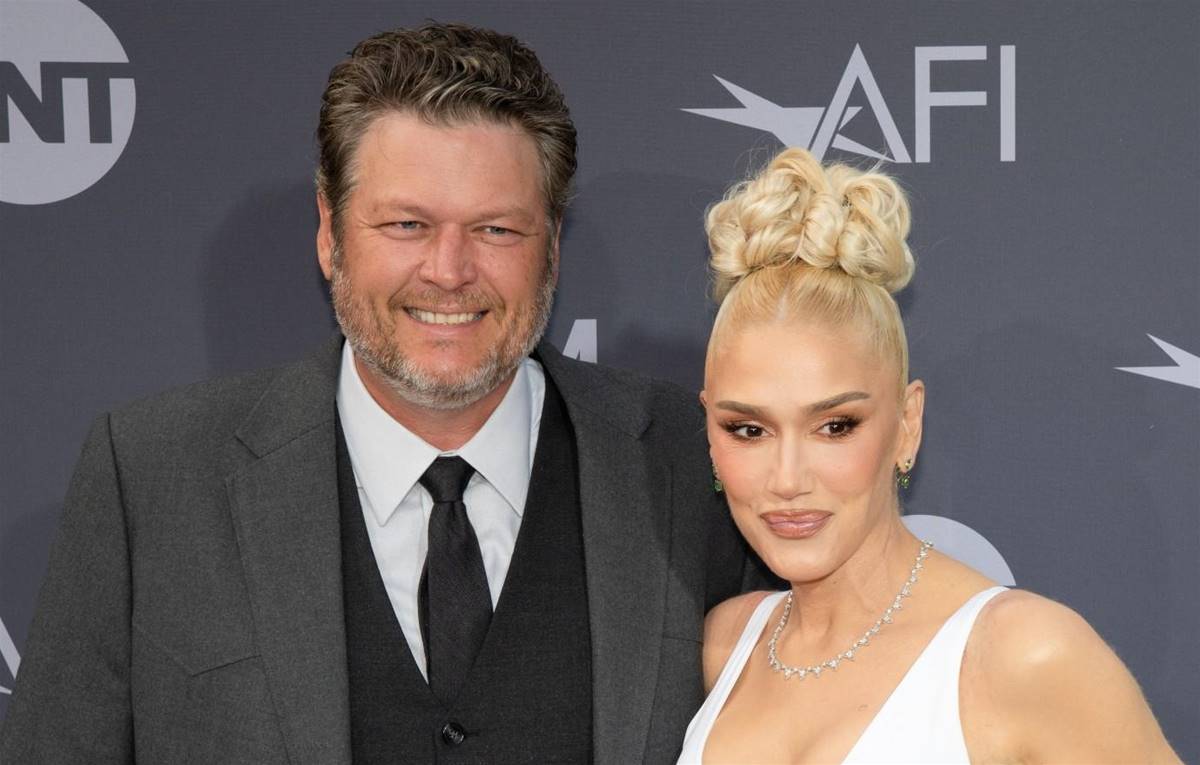 Regardless of what the mom-of-three decides on, she acknowledged the show won't be the same without him.
"He's brought so much joy. He's so talented," she insisted. "I know people just wait around to laugh and watch him on TV, so I feel sorry for everybody [that] he's gonna be gone."
As fans of the long-running series know, the two first met on set — something Stefani recently reminisced on. "God just put us together," she said during an episode of The Drew Barrymore Show. "It was one those miracle situations I didn't see coming."
The country musician admitted he'll miss his beloved gig, but explained his priorities have shifted since getting married.
"Look, I love music and I love The Voice," he gushed. "I love all the cool things I get to do with my job, but those things all take a backseat now to Gwen and the kids and it's just a new phase of my life."