Why Is Blake Retiring from 'The Voice': 'I love music, but those things all take a backseat now to Gwen and the kids'.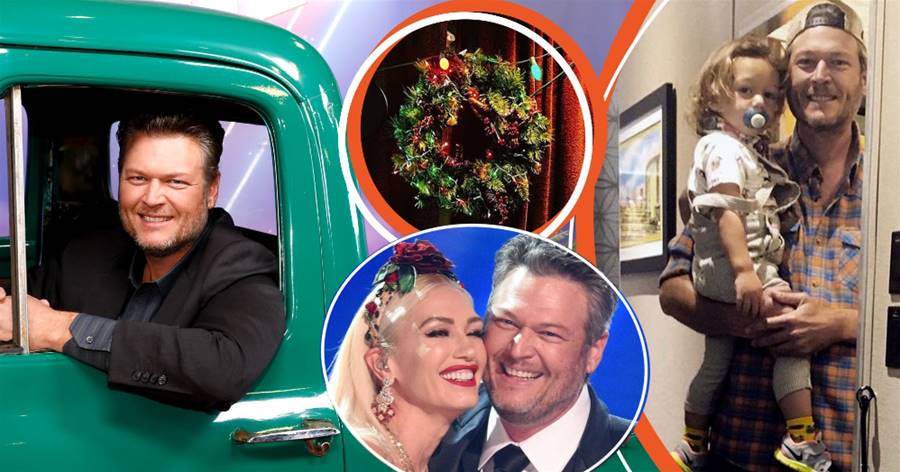 In 2011, The Hollywood Reporter revealed the fantastic news that Blake Shelton would be joining Cee Lo Green, Adam Levine, and Christina Aguilera as a coach on "The Voice."
The executive vice president of alternative programming at Universal Media Studios and NBC explained the choice at the time.
Telegdy shared how the musician wasn't only "charismatic" but had a passion for "collaborating with and bringing the best out of other talented artists." The then-executive vice president said that made Shelton the "perfect choice" to round off the coaches.
However, by October 2022, it appeared "The Voice" had reached the end of an era when the show's network announced some changes for its 23rd season. NBC revealed that Niall Horan and Chance the Rapper would be new coaches on the show.
Shelton and Kelly Clarkson were supposed to return as coaches, with Carson Daly remaining the host. However, it was meant to be Shelton's last season after raking eight wins and coaching 15 artists.
In an Instagram post that month, the country singer confirmed he was leaving the show after the following season. The star put his fans' minds at ease when he elaborated on why he was retiring from "The Voice."