Stunning Appearance!Gwen Stefani Fans React to No Doubt singer's 'unrecognisable' appearance on US show!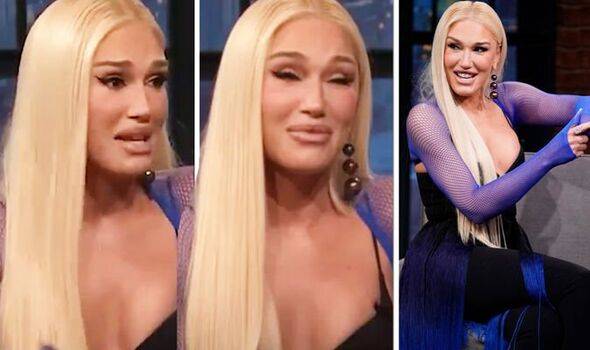 Gwen Stefani fans gush over 'unrecognisable' No Doubt star
The No Doubt songstress wore a black cut-out maxi-dress which she paired with purple fishnet sleeves.
Gwen also drew attention to her eyes with thick flicked eyeliner and lashes, giving her a fresh, fun demeanour.
The GXVE Beauty creator told the host: "I have done my own make-up all of my life."
The Don't Speak hitmaker chatted with the host about her career, but her appearance left some fans distracted as she flaunted her youthful looks.
Commenting on a YouTube clip of the interview, one person said: "I'm a lifelong fan of Gwen's and I didn't recognise her. I'm so confused."
Another fan wrote: "Would never have known this was Gwen Stefani without the title!"
While a third added: "She's literally unrecognisable."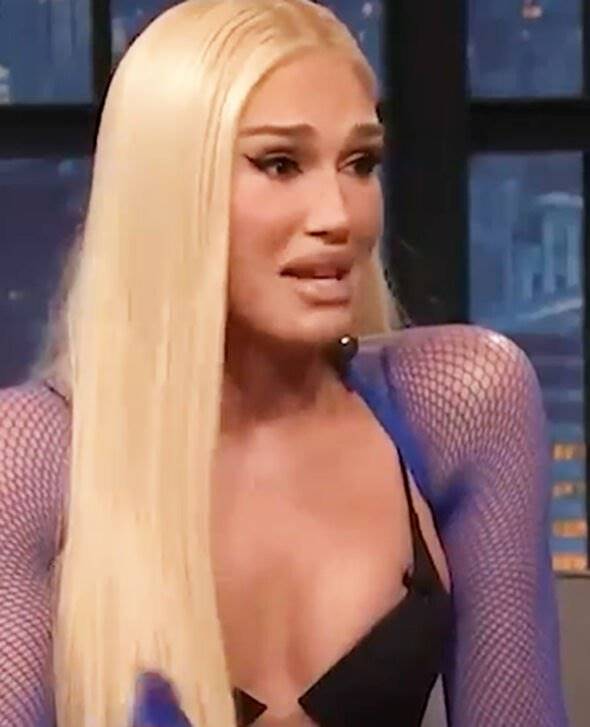 Gwen Stefani put on a striking display during her chat show debut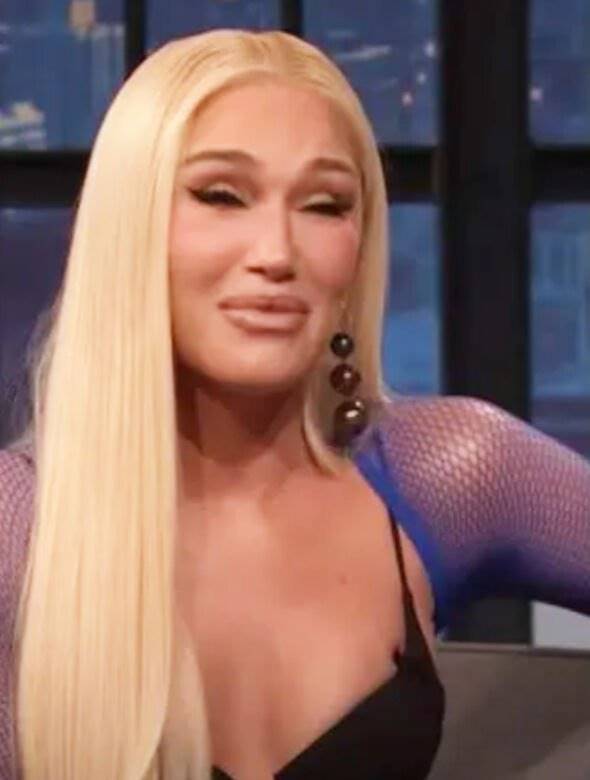 Gwen Stefani put on a striking display as she sported bold makeup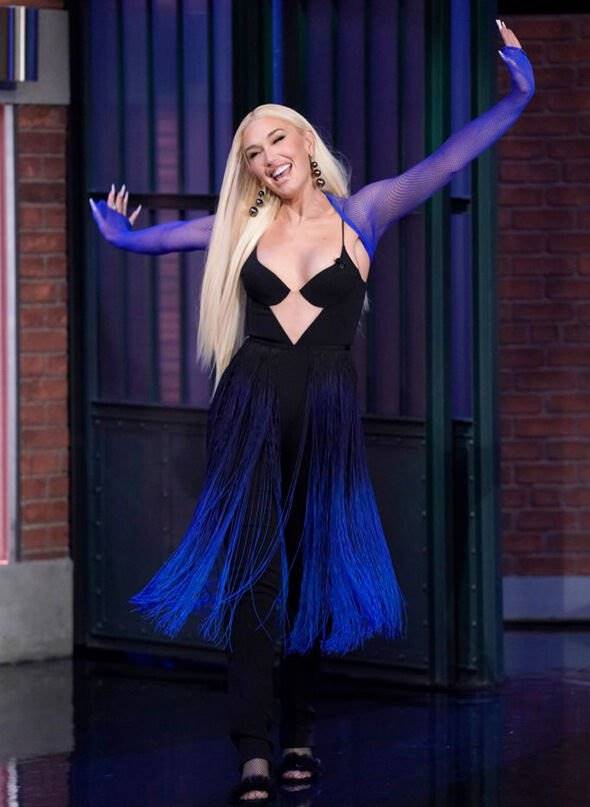 Gwen Stefani put on a sprightly display on the US show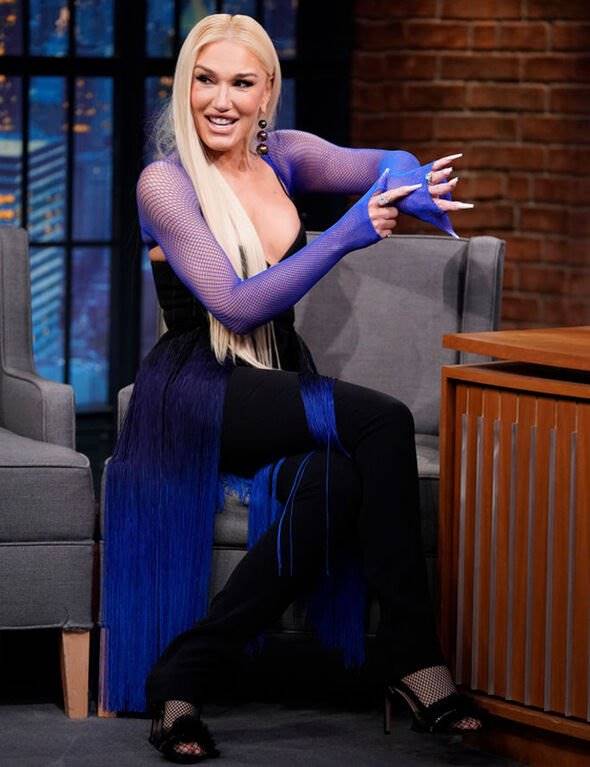 Gwen Stefani revealed she does her own makeup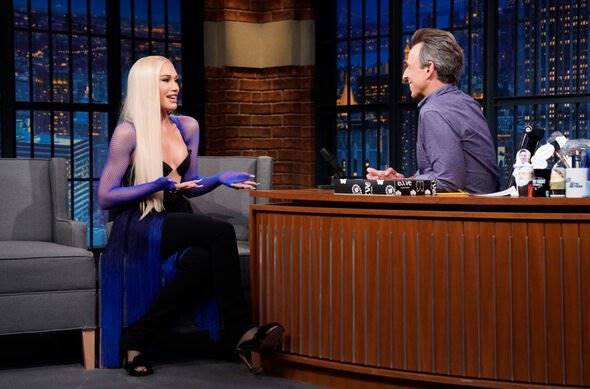 Gwen Stefani is an American singer, songwriter, rapper, fashion designer and actress.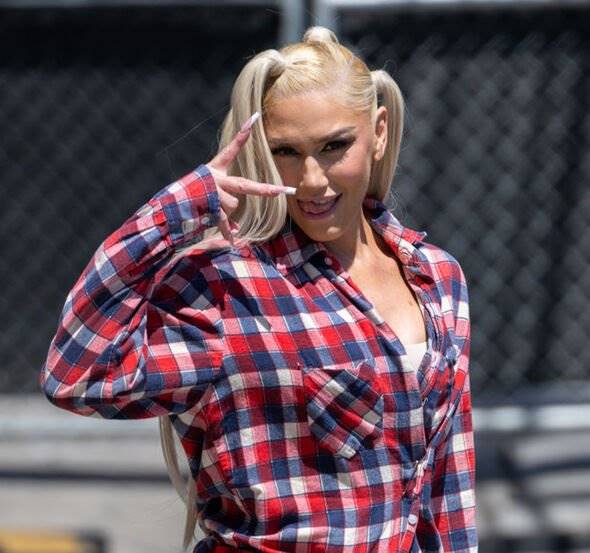 Gwen Stefani pictured putting on an animated display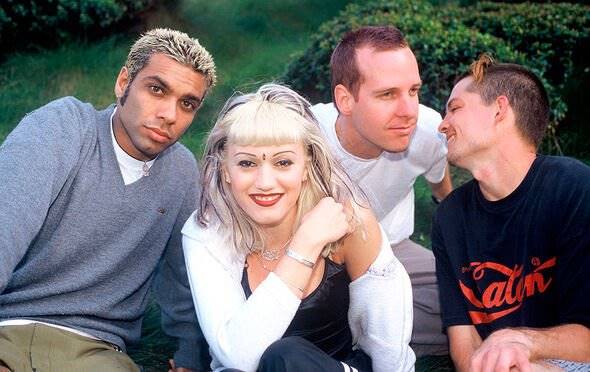 Gwen Stefani is the lead singer of rock group No Doubt