Gwen Stefani Admits She 'Didn't Know' Who Blake Shelton Was Before Joining 'The Voice'
This summer, Blake Shelton and his wife Gwen Stefani celebrated one year of being happily married. Based on what they show to the public, the couple seems to be closer than ever right now, but it turns out that Stefani didn't even know Shelton existed until she met him during her first season on . 
She recently shared this confession with .
"I'm gonna be brutally honest. When I first came on [in 2014], I didn't know that Blake even existed really in the world," she  to .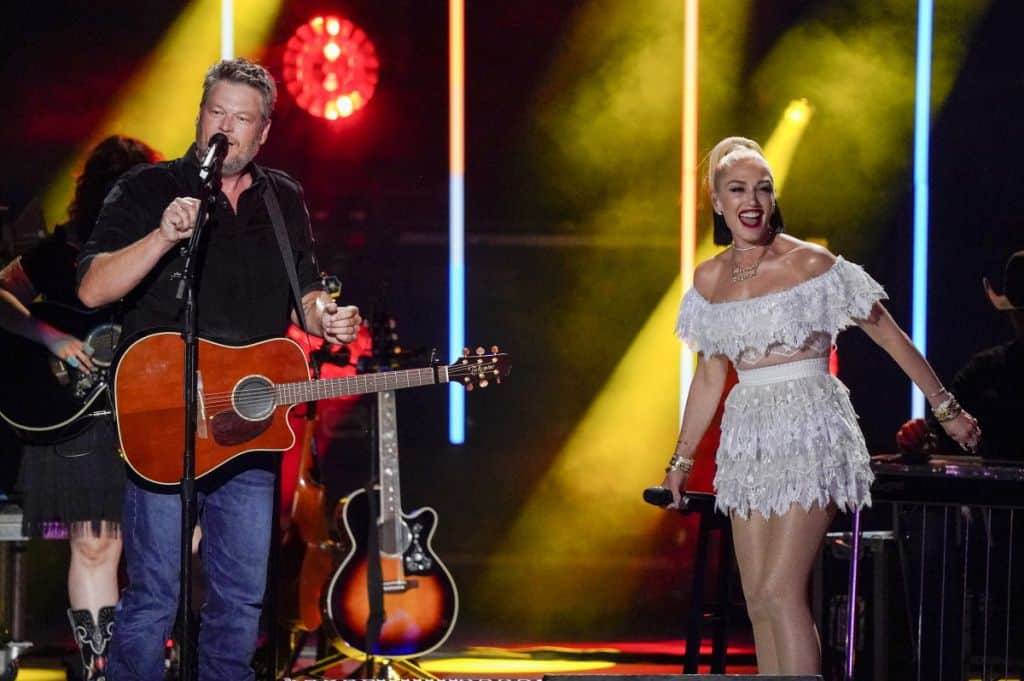 The stars first met eight years ago when they were working as a coaches on the singing competition show, Stefani said she found herself drawn to Shelton "like a magnet."
Each contestant stands before the set of coaches in a blind audition, meaning they can hear the contestant, but because their chairs are turned around, they can't see who is performing. The artist then chooses which team they wish to take the journey with, based on which, if any, coaches turn their chair around during the audition. 
When she was asked who she would have selected as a coach, had she been a contestant on , she said that if she knew what she does now about Shelton, it would be an easy decision to pick him. When she first joined the cast though, it took some time to get to know Shelton.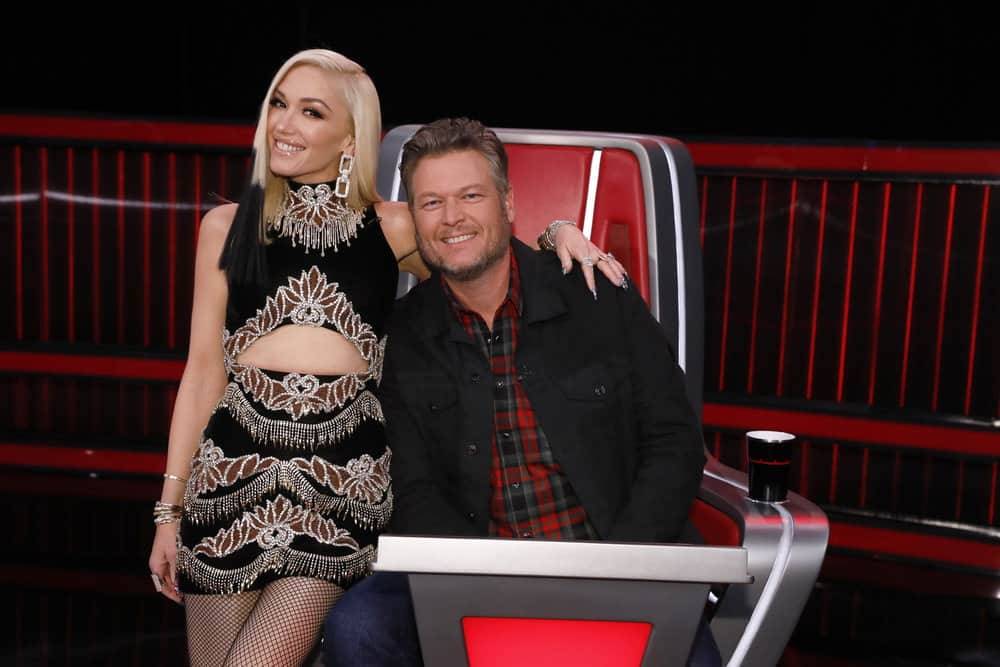 "But then I did my homework and I could see that he was an amazing songwriter, and then I could see everybody falling in love with him," she continued. "I would probably have picked Blake, because I just feel like he's so good at the show."
They dated for five years before the "No Body" singer finally proposed in Oct. 2020. On July 3, 2021, they tied the knot in a small ceremony officiated by  host, Carson Daly.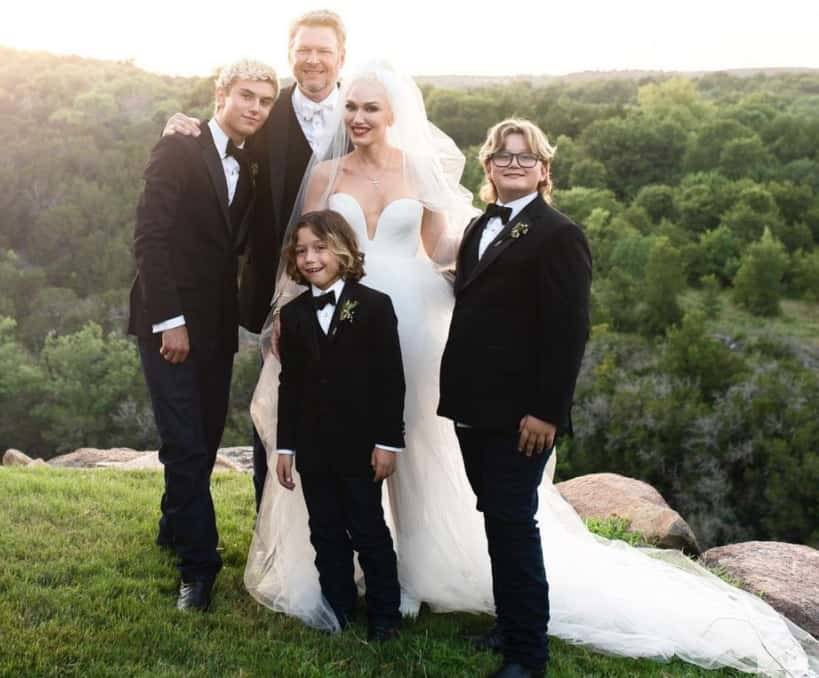 Shelton and Stefani returned to their coaching chairs this season, battling for contestants for the first time since getting married. Stefani says it feels "surreal," to be husband and wife on the same set that brought them together years ago. 
Even though sparks are always flying between the lovebirds, they aren't holding back their competitive sides this season. 
They recently found themselves , Jay Allen. Both coaches turned their chairs for his impressive blind audition of Cody Johnson's multi-week No.1 hit, "'Til You Can't."
They each tried to convince Allen to join their respective teams with convincing statements. 
"I knew you were going to do that, you're killing me," Shelton shouted at Stefani before Allen said, "The husband and wife duo turned around."
"The delivery of that lyric is such a conversational song in order to stay on pitch and get through the lyrics and then hit those powerful moments man that's tough and you sounded great doing it," Shelton said. "I love your tone, I love your approach. I didn't expect to turn around and see a UFC fighter singing it, but that's even cooler man."
It was then time for Stefani to sell Allen on Team Gwen. 
"Blake, he's taught me so much about country music, and I got to be on two No. 1 country hits with Blake Shelton, which was just the most incredible experience of my life," Gwen shared. "It made me so joyful to recognize that song when it came in, and to hear your voice on it, it was so beautiful and the chorus I thought it sounded really good. It was a really good performance and I would love to coach you. I know music, I've toured the world, and I know how to do this show, And it's kind of a two-for-one, because I'll just ask him if I have questions. Anyways, I thought you did a great job and I would love to coach you if you want to be over here on team Gwen."
After a bit more conversation between Allen and the judges, he ultimately chose Team Gwen. 
NBC's Season 22 premiered on Monday, Sept. 19 and airs Mondays and Tuesdays at 8/7c pm.